Looking for excitement?
Flirting becomes really
fun with Flirtbook!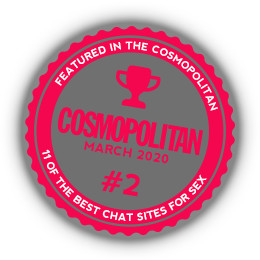 It is exciting, fun and completely without obligation.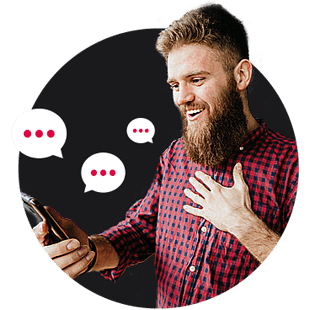 Flirting is good for you!
Flirting is very healthy because it increases your
happiness and it is positive for your self-confidence.
It really makes you more confident.
Flirting & Privacy
We ensure that your privacy is guaranteed,
we do not release data to third parties.
We keep it discreet, your privacy is safe with us!
ook fictieveprofielen(zogenaamde Flirtpals).Fysiek contact
met deze fictieve profielen is niet mogelijk.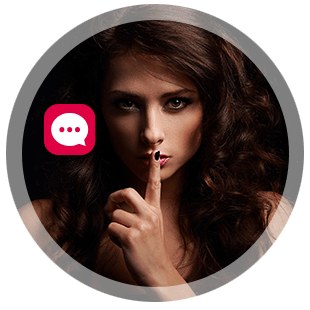 Looking for a flirt with a nice woman?